One of the most popular categories within the Promotional Product Industry right now is Tech. With products ranging from cellphone accessories to smart gadgets, the Tech category has practical items for almost anyone with a digital device.
As the Holiday season approaches and you begin to plan your client or employee gifts, consider some of the following tech products!
1. Wireless Earbuds
You know that feeling when you pull your earphones out from the bottom of your bag only to realize they're in a knot that looks nearly impossible to untangle? We do.
The good news is you can eliminate this common inconvenience for clients and employees with wireless earphones. These earphones work just like wired ones, except they're connected via bluetooth and they never need to be untangled!
2. Smart Button
The ONYT™ Smart Button is an innovative device built to simplify common, everyday tasks. With the click of a smart button the user can call an Uber, play music, or control their lights.
For added convenience while commuting, the small gadget can be attached to the users bag or backpack.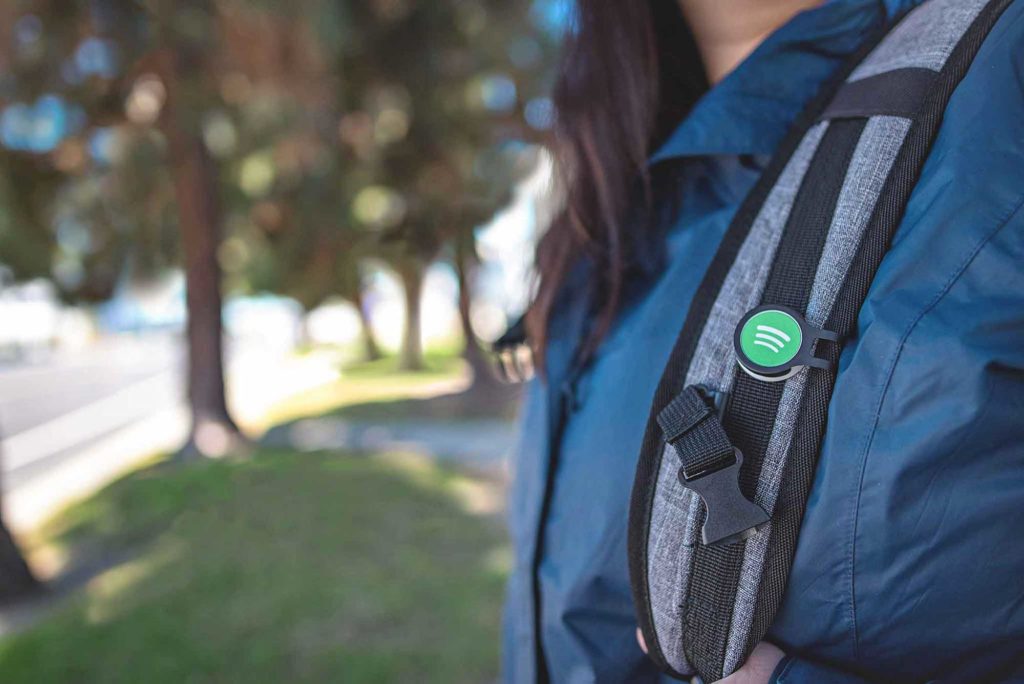 3. Mini Bluetooth Speaker
Mini wireless bluetooth speakers are great for music lovers and podcast listeners. This compact, wireless device can be moved throughout the house, or taken on-the-go for easy listening at any time.
4. Phone Grip
Made popular by PopSockets®, phone grips are the perfect smartphone accessory. The small grip sticks tightly to the back of almost any phone to provide added comfort while the user checks emails or scrolls through social media.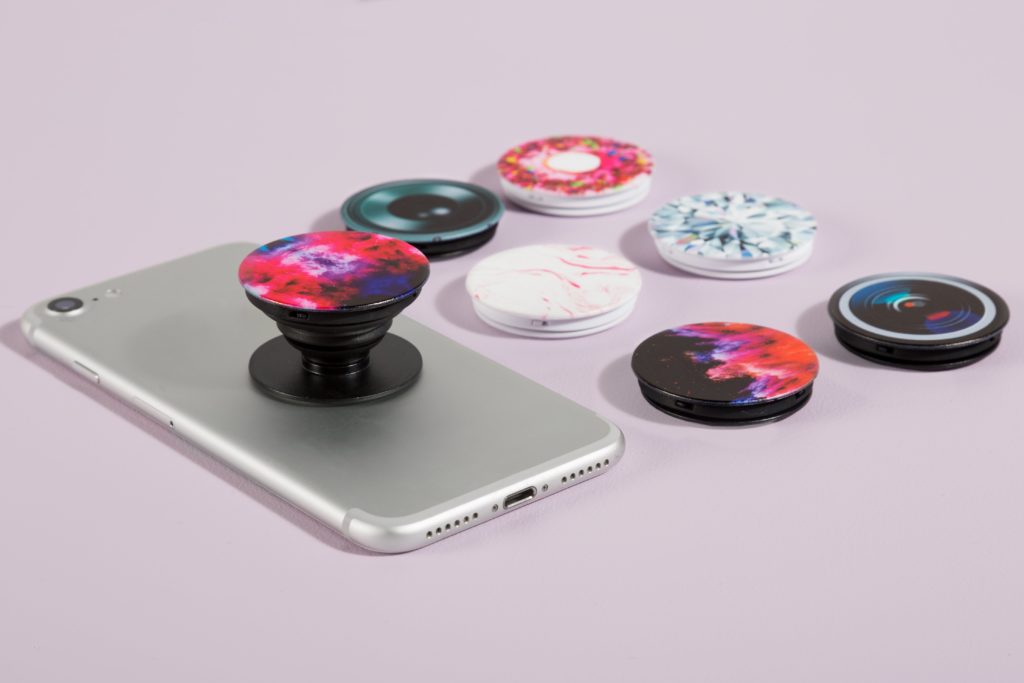 5. Portable Power Bank
Portable power banks are perfect for people on-the-go. With a portable power bank, anyone can ensure their devices will remain charged all day – without the need to find an outlet.
Spread some holiday cheer this season with promotional gifts that you know will be a hit! For more information on products and pricing, give us a call or visit our contact page.
by Nicole Lipari